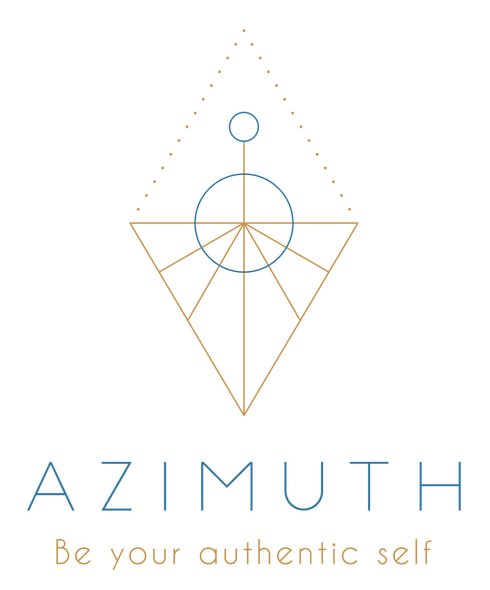 ---
Remember the beauty you already are, listen to that inner voice you always have.Let you be you and let the world see you.🧡
About
---
Diana Hu
Pronouns: She/Her/Hers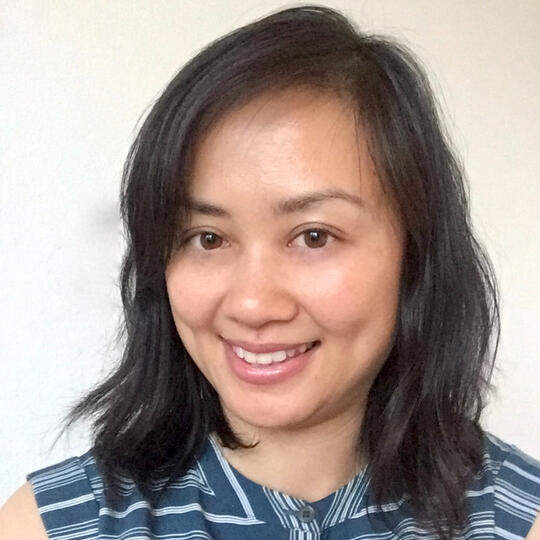 ---
Hello! I am glad that you found me here.
I am an immigrant woman born in Taiwan 🇹🇼 who spent the majority of my time working at places where I was the only minority and in a field dominated by a patriarchal culture. So, I fully understand the struggle you are facing if this is where you are too.
In my experience, the major obstacle we face is staying true to ourselves in a world that demands we don't be ourselves. It might seem scary, but really it's just a bunch of people making loud noises because they feel insecure. Once we learn how to honor ourselves first and clearly see our own value, we won't have to sacrifice our well-being or our brilliance.
This is exactly why I started Azimuth Coaching and created these offerings for you.
Together, we will explore the beautiful opportunity for you to become more authentic, empowered, and successful in everything you touch.
Let's do this! 🧡
Philosophy
I believe authenticity is our superpower. Through radical honesty, courageous self-inquiry, and truth-aligned logic, I will help you orient yourself with your North Star and explore the professional world without fear.
I offer a custom Azimuth Journey through 1-on-1 and small group coaching, enabling you to establish and develop 4 important pillars for feeling grounded, focused, and fulfilled:
1. Elevation - Uncover your purpose and envision the world you want to create for you and others
2. Centering - Connect to your deepest core and practice radical self-honesty
3. Orientation - Find your true North and learn to trust your intuition
4. Space - Make decisions and move toward your aspirations with intentionalityAt the end of the Azimuth Journey, you will:- Develop a clear understanding of yourself
- Have a vision for your life
- Dream and stay grounded at the same time
- Be fearless and know how to go after things you want in life
OFFERINGS
Exploration (1 session)
We will virtually meet at a time that is convenient for us to go over a specific challenge you are facing right now, or explore one of the four pillars of the Azimuth Journey.
At the end of our exploration, you will have gained new insights into the challenge that you are facing with more ways of looking at the situation.
1-on-1 Azimuth Journey
We will meet virtually at a time that is convenient for us to go on a custom Azimuth Journey together.My goal is to help you develop an understanding and resources within yourself, and better face your challenges and beyond. At the end of our coaching journey, you will peel off a lot of limiting beliefs, so you can live your life the way you want. The world may not have changed but you have, and you will see the world differently because of that.
Additional 1-on-1 coaching sessions can be arranged if you need ongoing support in your life.
Small Group Azimuth Journey (date: TBD - WINTER 2023/24)
Learn and support each other in a small intimate group setting. Group power is magical!
We will go on a group Azimuth Journey together, meeting once a week virtually for 4 weeks on weekday evenings (Pacific Time).
We will utilize truth-aligned logic, Agile methodologies, and programming concepts (don't worry if you are not familiar with them) to work through these topics.
There will be home practice each week for you to keep track of your growth.
Events
If you would like to get notified as the events get scheduled or on new programs, join our free mailing list below.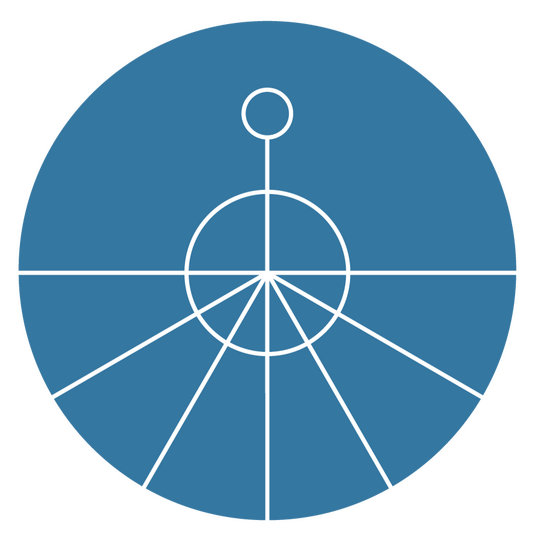 Contact
Schedule a free 45 minute Meet and Chat session here if you are interested in working together.
Or, if you have questions about any of the offerings, contact me using the form below.